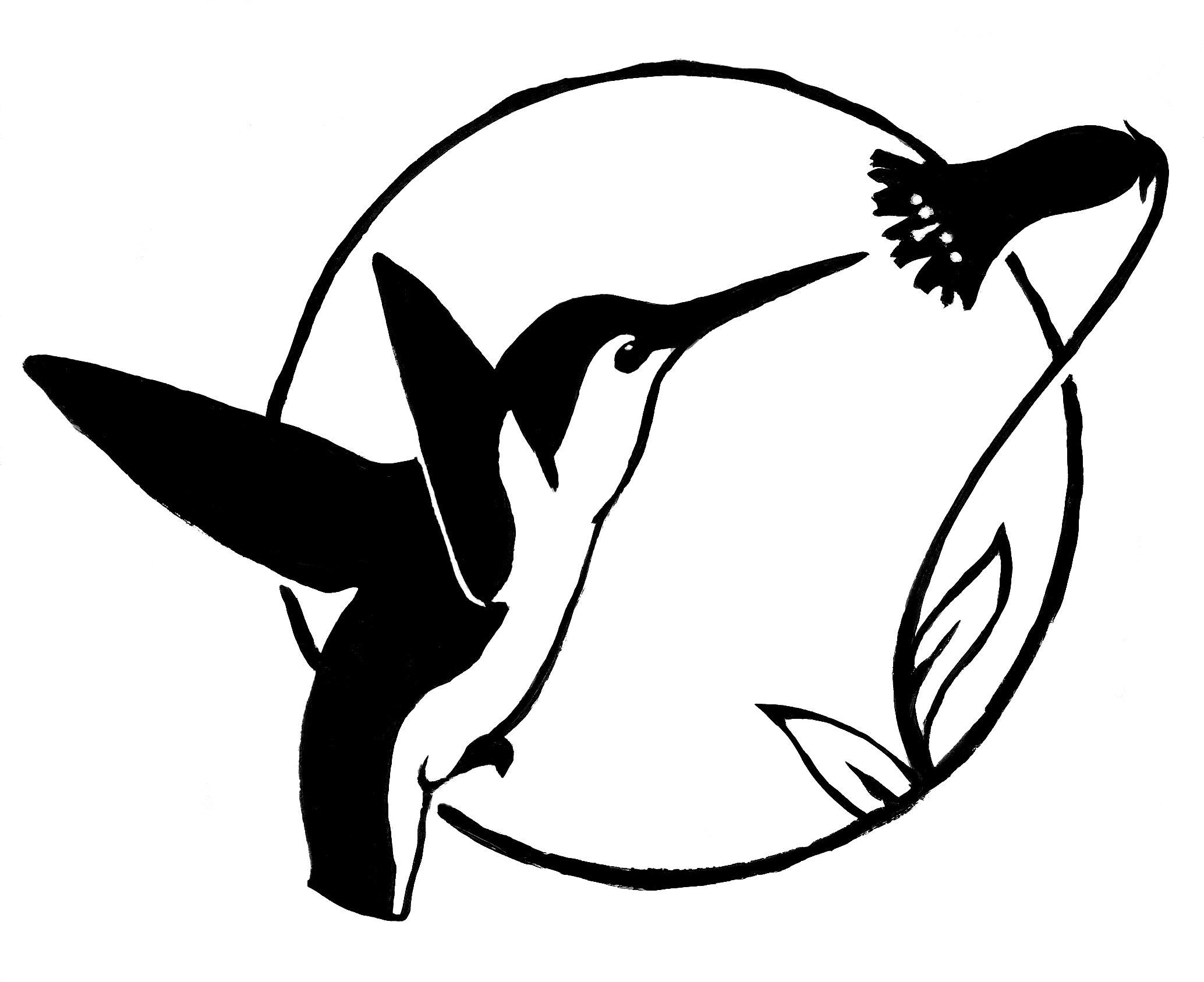 Women's Emotional Health
Therapy is a journey of self discovery. My approach is flexible. Whether you have specific goals in mind, or simply need a supportive space to process a life change, we will work together to bring about the change you desire. You may also be looking for more extensive therapy to understand how past events and relationships might be affecting you in the present. I draw upon aspects of mindfulness, brief problem solving, psycho-educational and cognitive behavioral therapy.

Motherhood
It is incredibly common for a period of adjustment to occur in any relationship change, especially involving pregnancy and motherhood. My work with mother/baby relationships focuses on the wonder of being a parent. I will help you develop and discover skills to build on while learning to trust in yourself as a mother. I will help you identify your individual parenting style and explore what aspects from your past you might be bringing to parenthood.
Fertility Issues/Grief and Loss
You may be experiencing grief over the loss of a pregnancy or issues with infertility. I have worked with many individuals and couples through this process of loss and healing. This time can be extremely painful and your friends and/or family may not understand what you are going through. I can help you walk though this process and provide you with the support and guidance you are looking for.

Supervision for MSW Licensure
I am certified in the State of WA to provide individual supervision hours towards licensure. My areas of expertise are in perinatal and medical social work.



Contact me at 206-321-5718 or krista@kristamurtfeldt.com to make an appointment.